2016-11-08
Realization of orders before Christmas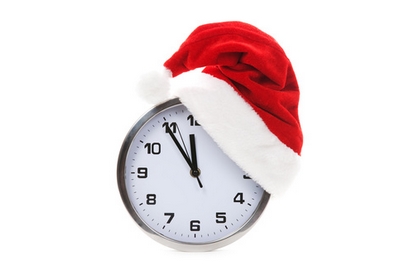 We inform you that orders placed to 20 November 2016 inclusive, we guarantee the execution and delivery of the goods before Christmas.

After this date, we can't guarantee delivery furniture before Christmas break, in case such a need from you, please agreeing to our Customer Service. This date applies to orders for upholstered furniture. In the case of hard furniture supplied in packs standard shipping date up to 7 days.
If you have questions or doubts, please contact us at the phone number +48 500 690 691.