Blog
The colorful world of upholstery fabrics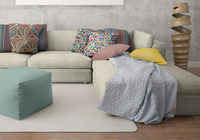 Discover the beauty of new fabric collections, that we have prepared for you. Choose from a variety of materials with intense, geometric patterns and smooth pastel shades.
Read more
Our realizations: "Cafe Tartalina"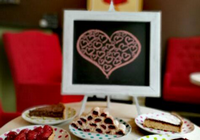 We recommend a cozy restaurant with an original, delicious menu in the heart of a big city. Tartalina is a variety of flavors, cozy atmosphere and our stylish furniture for the convenience of customers.
Read more