Blog
Our realizations: "Cafe Tartalina"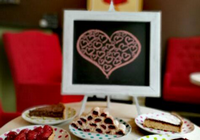 We recommend a cozy restaurant with an original, delicious menu in the heart of a big city. Tartalina is a variety of flavors, cozy atmosphere and our stylish furniture for the convenience of customers.
Read more
Inspiration: "Magical children's room"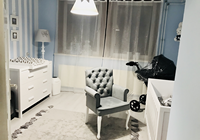 Create a cozy, harmonious interior for your baby. Take care of its safe growth and comfort for the nursing mother. Choose furniture perfect to welcome a new family member.
Read more