Blog
"How to choose bar stools for the kitchen - inspirations and interiors"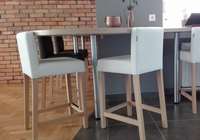 What makes bar stools irreplaceable in the kitchen? What are the most important advantages and how to choose the height of the countertop - the answers to these questions can be found in our article.
Read more
The colorful world of upholstery fabrics. Discover the collections for the 2019 season!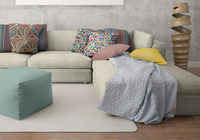 Discover the beauty of new fabric collections, that we have prepared for you. Choose from a variety of beautiful materials with intense, geometric patterns and smooth pastel shades.
Read more